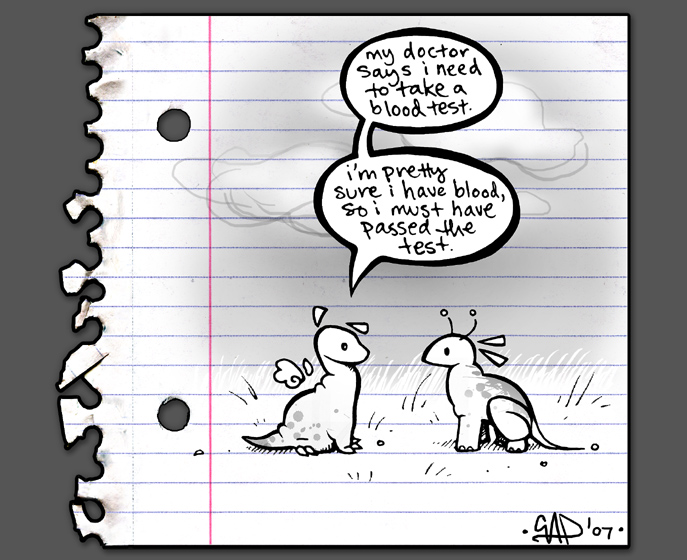 A Good Look Inside

IT'S NO surprise to anyone who has ever been to a doctor that blood tests provide health practitioners with a penetrating window to our health status.
What might be surprising is the amount of information that comprehensive blood tests can offer, because most of us have only had the basic blood screening tests.
Penny Baron's A Comprehensive Guide to Preventive Blood Testing, published by the Life Extension Magazine takes the reader through a quick review of stomach, liver and cancer markers, as well as skeletal/bone disorders that can be soundly discovered via blood testing.
Comprehensive blood test "panels" for males and females are is used to evaluate health status. The following tests are included in each panel, which, of course, is gender- specific:
Chemistry Panel/CBC
Free Testosterone
Testosterone, Total
Dehydroepiandrosterone (DHEA) Sulfate
Prostate-Specific Antigen (PSA)
Estradiol
Homocysteine
C-reactive protein (Cardiac) (High sensitivity)
Click on the above links (for "males" and "females") to get descriptions of each test and for information about preparation and purchase.
More blood tests offered by the Life Extension Foundation can be examined here. (When you get to the page, scroll down.)
You may also consider getting a Hair Test done to see if you're deficient in any health-sustaining minerals, which I examine here.
Published on August 18, 2009